Cool Change
Little River Band
23 hours ago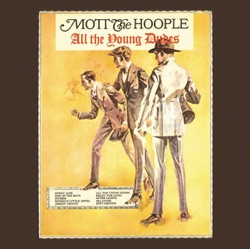 All the Young Dudes
Mott the Hoople
23 hours ago
Sunday Girl
Blondie
23 hours ago
Alone Again (Naturally)
Gilbert O'Sullivan
23 hours ago
The Chain
Fleetwood Mac
23 hours ago
Sister Golden Hair
America
23 hours ago
Your Song
Elton John
23 hours ago
It's All Over Now, Baby Blue
Graham Bonnet
23 hours ago
I Just Want To Be Your Everything
Andy Gibb
23 hours ago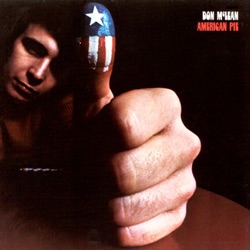 Vincent
Don McLean
23 hours ago
Zobrazit více
Totally Radio 70s živě
Just for Hits & Giggles
Totally Radio 70's is a Australian digital radio station owned and operated by Totally Media. Best known for musical genres such as 70s and oldies.
Kategorie:&nbsp
Oldies, 70s
Frekvence Totally Radio 70s
Adelaide: Online
Brisbane: Online
Canberra: Online
Darwin: Online
Gold Coast: Online
Hobart: Online
Melbourne: Online
Perth: Online
Sydney: Online
Zobrazit více
Nejlepší skladby
Posledních 7 dní:
1. Gary Numan - Cars
2. Don McLean - American Pie
3. Chicago - If You Leave Me Now
4. Cat Stevens - Wild World
5. Gary Numan - Are 'Friends' Electric?
6. 10cc - Dreadlock Holiday
7. 10cc - Rubber Bullets
8. Mike Hamilton - Rock With You
9. Roxy Music - Love Is the Drug
10. Roxy Music - Dance Away
Posledních 30 dní:
1. Gary Numan - Cars
2. Don McLean - American Pie
3. Helen Reddy - I Am Woman
4. The Dingoes - Way Out West
5. Billy Thorpe & The Aztecs - Most People I Know
6. Supertramp - Breakfast In America
7. America - Sister Golden Hair
8. Deep Purple - Smoke On the Water
9. Cat Stevens - Wild World
10. Dragon - Get That Jive
Kontakty
E-mail:&nbsp
onair@totallyradio.com.au
Sociální sítě
Sdílet
Komentáře